Wellbeing
At Market Field School, mental health and wellbeing therapy interventions and advice underpins and complements our curriculum, enabling children to access their education effectively.
At Market Field School we offer a varied and bespoke interventions to meet the needs of our pupils.
Our wellbeing ethos is to be the supportive foundations to help a pupil to thrive in life and education. We believe a school should feel like a home………………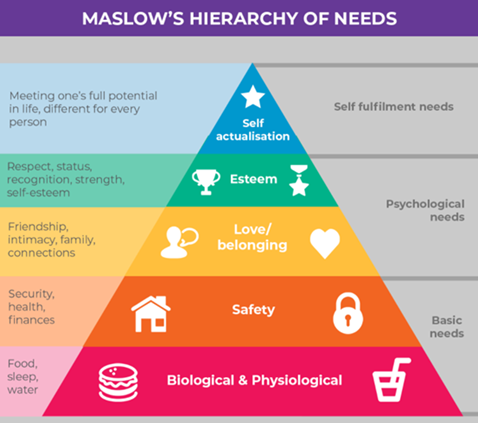 PLEASE FEEL FREE TO CONTACT US IF YOU FEEL YOU OR YOUR CHILD COULD BENEFIT FROM OUR SERVICES - SARAH SMITH, HEAD OF WELLBEING
Outcomes and Multi – Agency Approach
Strengths and Difficulties Questionnaires is a brief emotional and behavioural screening questionnaire which is used at Market Field School to consider the most appropriate intervention and support for a pupil.
This data is then reviewed every term by the Wellbeing team to evaluate the impact of an intervention a pupil is accessing, and whether further support is needed. This a nationally recognised scaling assessment, which allows us to use a multi-agency approach if we feel further support is needed.
The wellbeing team are able to support referrals to EWMHS and other outside agencies.
'At any one time, approximately 51% of our children and families are receiving support from the school wellbeing and therapy team and we are tremendously proud of the difference we are making to the lives of these people'
Current Academic year 2021-22
We also offer support to parents and carers through our Wellbeing Team including:
Home visits to support families – emotional support, behaviour support, Covid impact support – including food parcels, and grief support.
The Wellbeing team also offer bespoke interventions to support Children in care alongside other agencies.
Half termly workshops for all parents (our school gate in the warm)- these are supported by other professionals including parents, Essex steps, speech & language and social stories. (Covid restrictions currently in place)
External funding support – We are aware of the impact of Covid has had on our school community, and offer a non-judgemental support if families need extra help with providing food, or other basic needs. Please feel free to contact the team to discuss any concerns.