KS4
At Key Stage 4, we incorporate formal accreditation at the level appropriate to the child. This is likely to be Entry Level, Functional Skills or, very occasionally, GCSE.
We balance curriculum content alongside exam practice so that by the time exams are sat formally in year 11, they are second nature.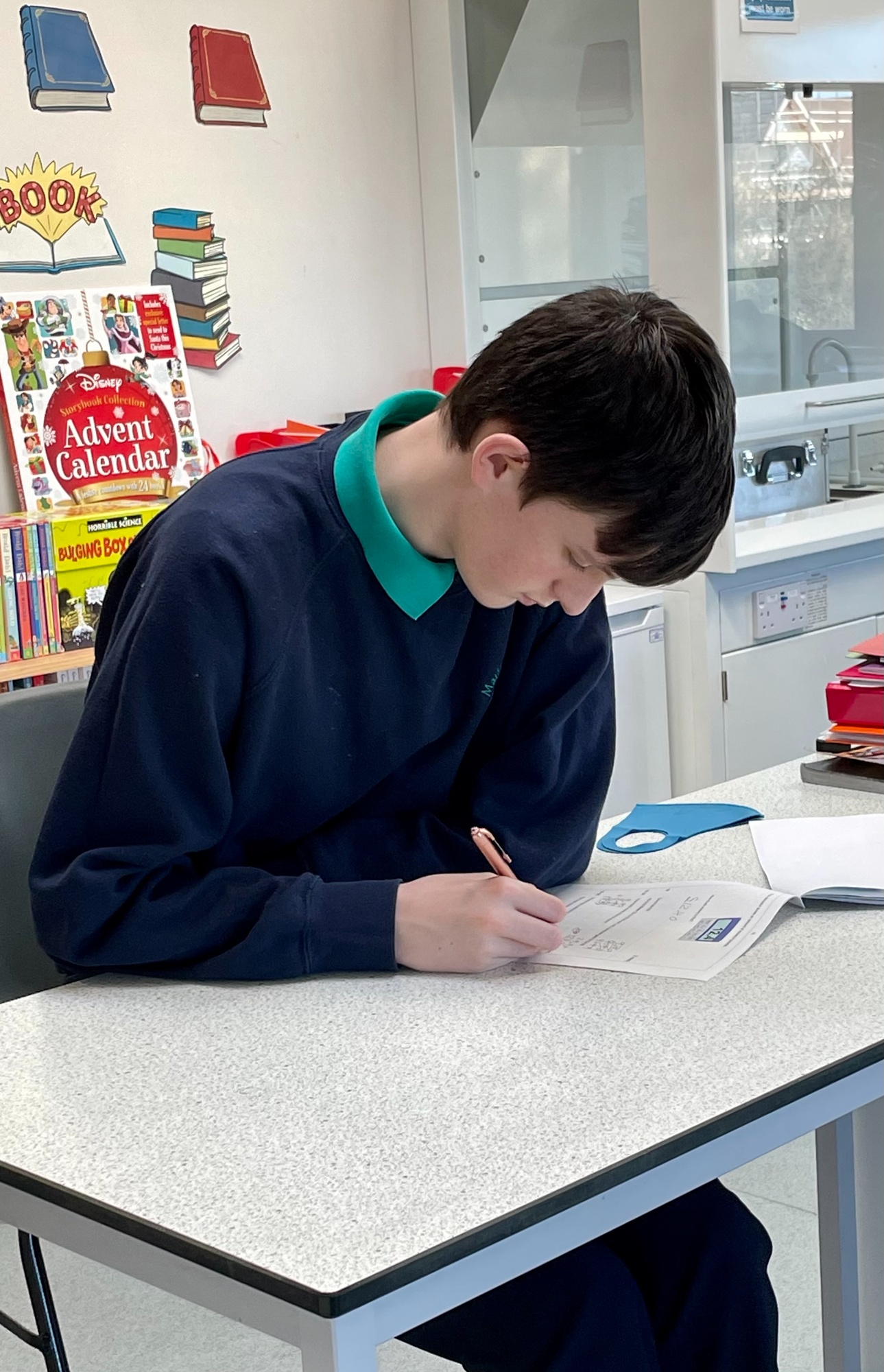 As well as the academic, we also look at the emotional and social needs of our young people as they prepare to take their first steps into adulthood. We offer Travel Training, practical support in handling money, frank discussions around RSHE and focus on them having ownership of their emotional needs.
As these learners get closer to leaving, we ensure they are increasingly independent, with less adult support in the classroom and more of an emphasis on independent problem solving but talking things through with the adults if they need to.
Over the next few months, we will add subject specific content to these pages so that you can see the content of our curriculum.