Primary – KS2
Welcome to Primary. In KS2, we build on the excellent foundations from Holly class and support your child in their first steps of formal learning. Gradually learning becomes less play based and more table based but this is very small step.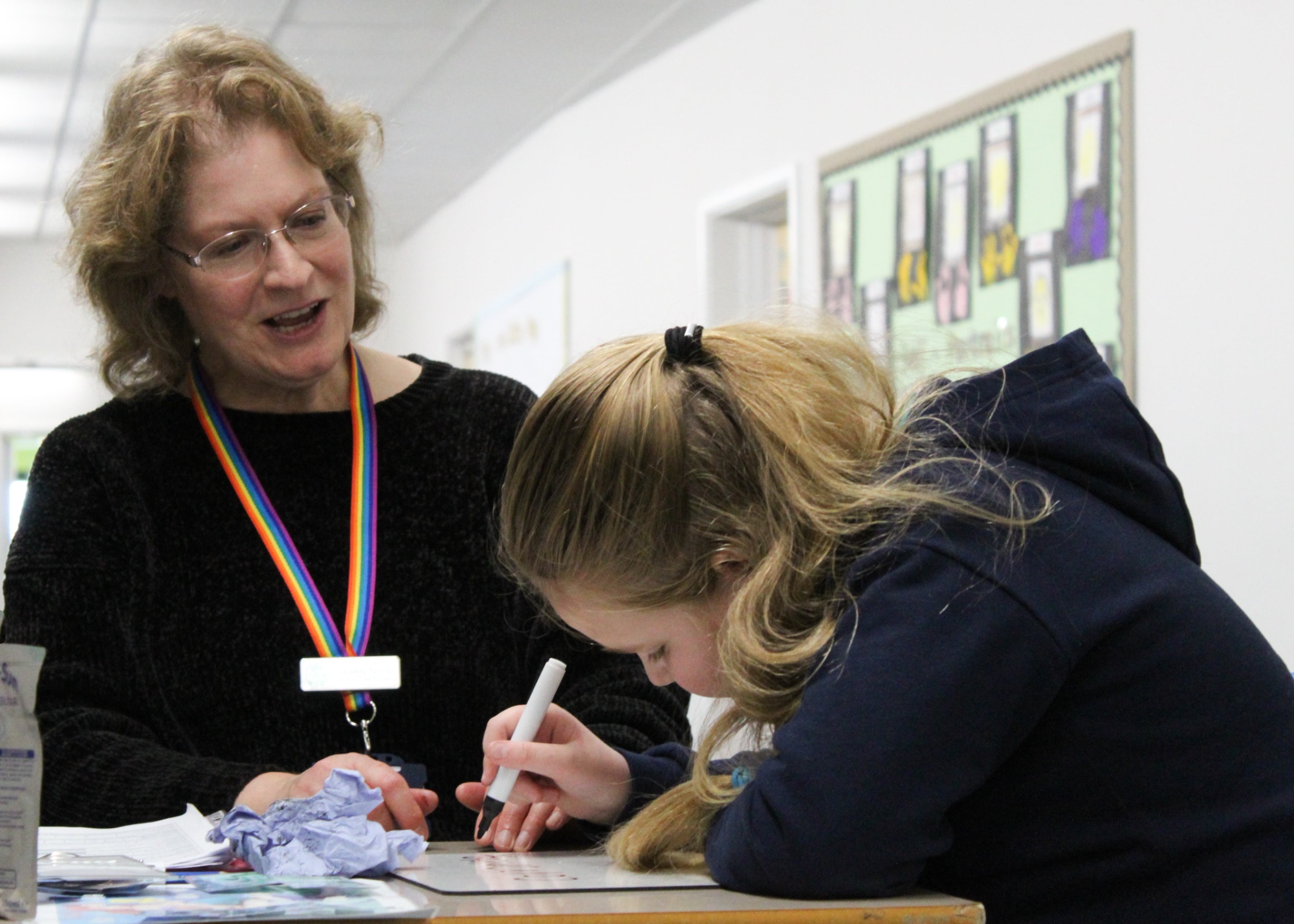 From Food Tech to Swimming, Horse Riding to Forest School, there is never a dull moment in Key Stage 2!
More information on our Primary offer will appear on these pages over the next few months.