Wellbeing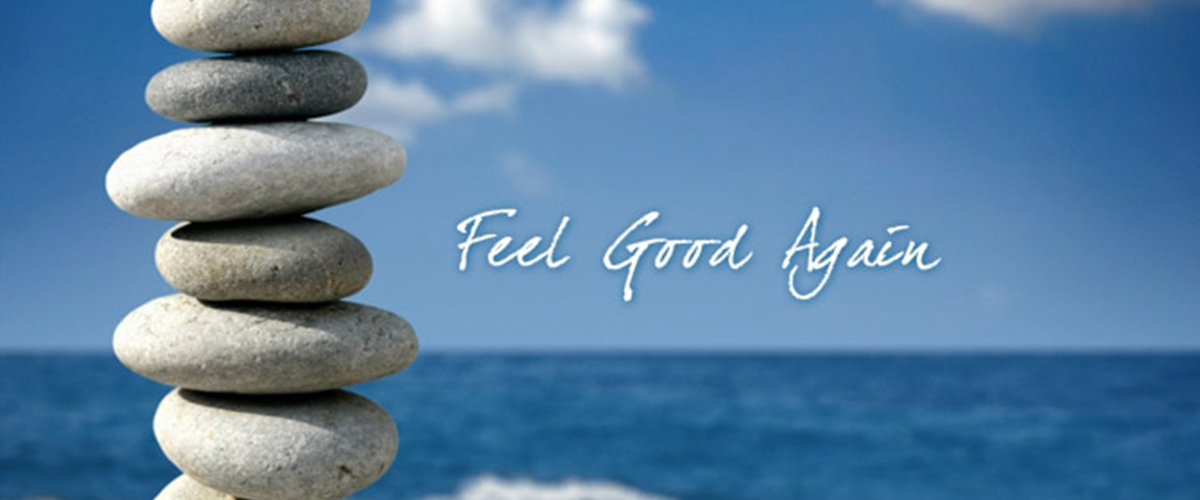 At Market Field School, mental health and wellbeing therapy input and advice underpins and complements our curriculum, enabling children to access their education effectively.
It includes the following services:
Creative Therapy (including 1-1 drawing and talking therapy, sandplay and group sessions) - aims to support each pupils emotional development and to increase the learner's self esteem, expression and communication.
Child and Adolescent Counselling (including CBT, skilled listeners, resilience groups, girls/boys groups) - promotes learning and develops emotional, social and behavioural skills.
1:1 support offered by skilled listeners
We also offer support to parents and carers through our wellbeing team including:
Home visits to support families
Parenting Groups - content provided by the Ministry of Parenting and delivered with the support of EWMHS
Half termly workshops for all parents (our school gate in the warm)- these are supported by other professionals including parents, Essex steps, speech & language and social stories.
"At any one time, approximately 37% of our children and families are receiving support from the school wellbeing and therapy team and we are tremendously proud of the difference we are making to the lives of these people.

Please feel free to contact us if you feel you or your child could benefit from our services" - Sarah Smith, Head of Wellbeing