Speech and Language
At Market Field we aim to support each and every child to ensure they have a means of communication and are able to reach their potential.
Market Field is a Total Communication School. This means that we use all methods of communicating whether that is speech, gesture, signing, writing, body language, PECS, symbols, pictures or objects of reference. All methods are valued, accepted and used throughout the school.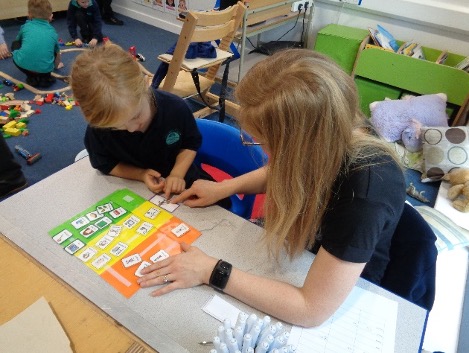 Our speech and language team of four therapists work across the school supporting children with a range of speech, language and communication difficulties. These difficulties can include attention and listening, a lack of desire to communicate, understanding spoken language, being able to express wants and ideas, abstract language skills such as verbal reasoning and problem solving and social skills such as managing friendships and disagreements.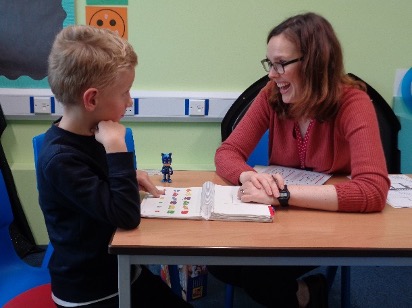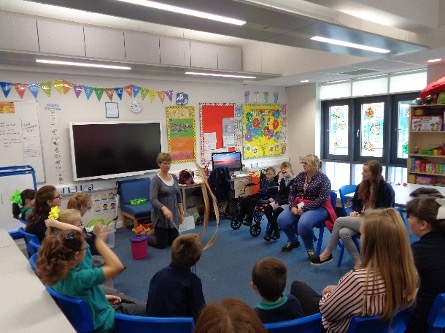 All children have access to the speech and language therapy team whilst at Market Field and we strive to achieve a blended approach so that staff work together with the speech and language team to support children's communication needs throughout the school day. This is done on three levels: